Enrolment Process
Written by

Kate Bradshaw

Ripples NSW

(02) 9833 3000

(02) 9833 3311

ripples@ripplesnsw.com.au

https://www.ripplesnsw.com.au

Charles Hackett Drive

St Marys

NSW

2760

Australia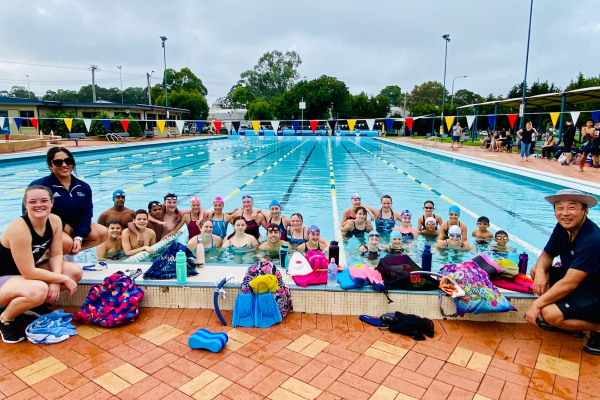 Ripples Squad program is a multi-tiered swimming training program that is designed to improve fitness outcomes and prepare swimmers for competitions.
The program concentrates on building strength, stamina and swim stroke technique and is suitable for swimmers who have graduated from the Learn to Swim program as well as long-term competitive swimmers.
Initial Assessment
Swimmers new to Ripples Squad program will be booked for assessment prior to being placed in a level, to find the most suitable level for their ability. Students under 12 years old are assessed at 4pm weekdays and students over 12 years old are assessed at 5pm weekdays.
Payments
Payment for lessons are made through a monthly direct debit. A pro-rata upfront payment is required for any sessions attended prior to the first direct debit cycle.
Ripples accepts Active Kids Vouchers for Squads Memberships.