COVID-19 Conditions of Entry
Written by

Kate Bradshaw

Ripples NSW

(02) 9833 3000

(02) 9833 3311

ripples@ripplesnsw.com.au

https://www.ripplesnsw.com.au

Charles Hackett Drive

St Marys

NSW

2760

Australia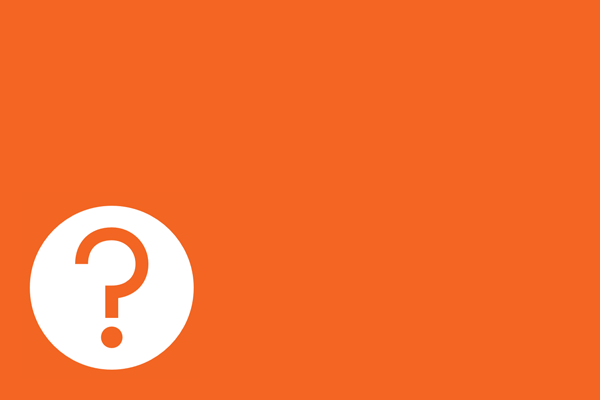 To protect the safety and wellbeing of our staff and community, Penrith City Council Ripples Leisure Centre's have developed COVID-19 Conditions of entry.
Our conditions of entry have been developed to comply with any NSW Government COVID-19 restrictions currently in effect under the Public Health Order.
By continuing with your booking to attend our facility, you are agreeing to comply with the below conditions of entry; Patrons are not permitted to enter Penrith City Council Ripples Leisure Centre's if they:
Are aged 16 years and over and have not received 2 doses of the COVID-19 vaccine ora medical contraindication certificate
Are experiencing any flu-like symptoms (sore throat, running nose, persistent cough, shortness of breath, fever);
Are awaiting the results of a test for COVID-19;
Have had contact with a confirmed case of COVID-19 in the past 14 days or are required to get tested or self-isolate;
Reside with anyone who is awaiting the results of a test for COVID-19
Patrons who are not subject to any of the above conditions for excluding must be willing and able to agree to the following requirements to:
Acknowledge the right of Penrith City Council Ripples Leisure Centres to refuse entry or request their departurefrom our sites;
Carry and provide proof from the Australian Immunisation Register of having received 2 doses of the COVID-19 vaccine or a medical contraindication certificate (patrons aged 16 and over)
Complete upon arrival the Service NSW COVID Safe QR code check in and demonstrate evidence of such check in upon entry;
Patrons over 12 years of age must wear a fitted face mask when indoors unless exempt. Patrons engaging in physical exercise are exempt unless they are participating in an indoor gym or dance class;
Provide proof of your compliance or medical exemption to Ripples Leisure Centre staff or enforcement authorities
Maintain physical distancing requirements of 1.5m2 per the NSW Health guidelines,with respect to other patrons and staff
Maintain good personal hand hygiene by using available hand sanitiser or washing their hands regularly and thoroughly
Maintain good respiratory hygiene by coughing or sneezing into their elbow or a tissue, and then disposing of tissues immediately
At all times, treat staff and other patrons with respect
Where possible shower / change at home and not within the facility changerooms
---
Information contained within this page was correct as at Friday, 08 October 2021.