Personal Training
Written by

Adam Gatt

Ripples NSW

(02) 9833 3000

(02) 9833 3311

ripples@ripplesnsw.com.au

https://www.ripplesnsw.com.au

Charles Hackett Drive

St Marys

NSW

2760

Australia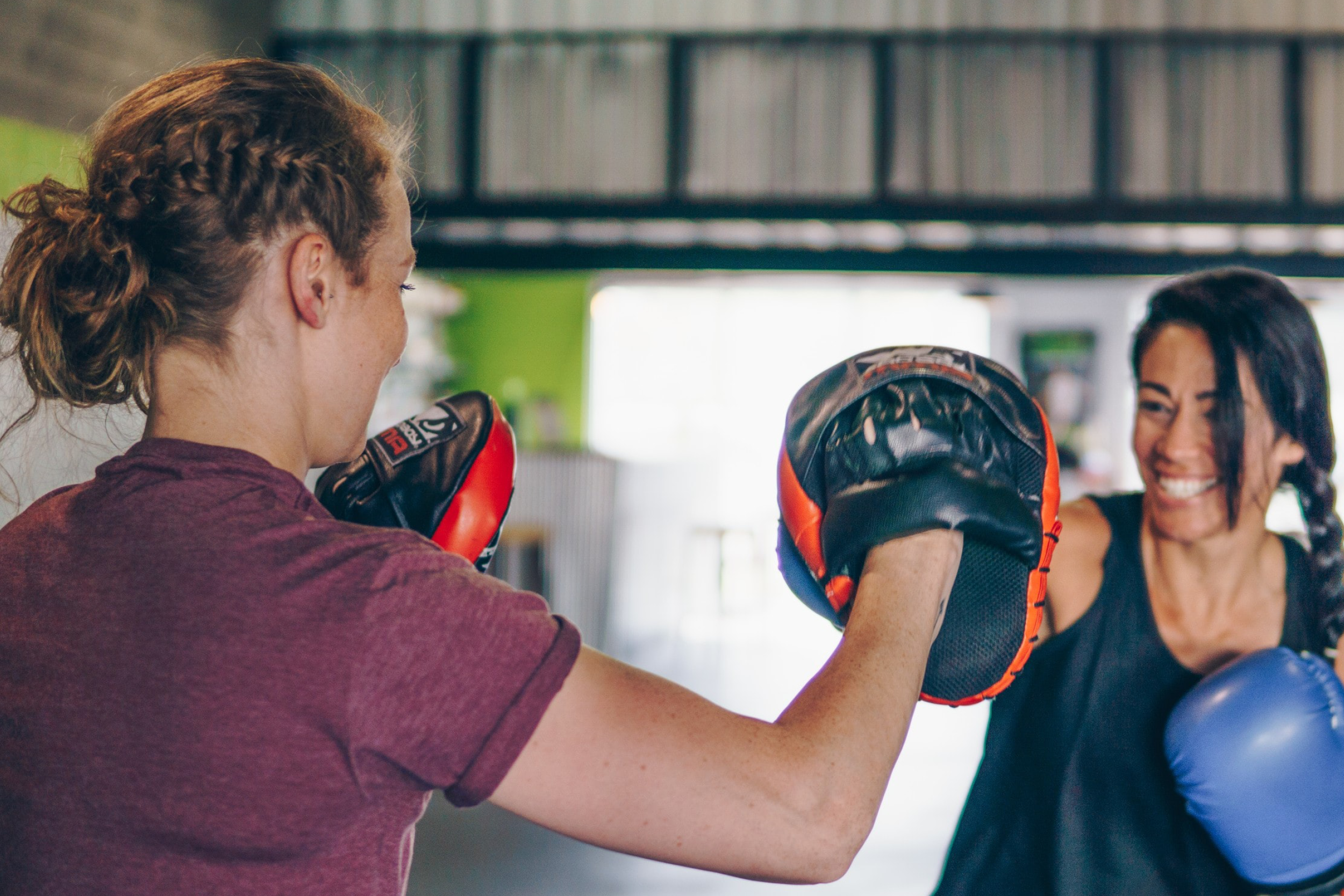 Achieve record results with Ripples personal trainers. Whether your goal is to lose weight, tone, build muscle, increase endurance, improve fitness levels or to simply kick start a healthier lifestyle, our personal trainers will be by your side throughout your journey.
Located at our St Marys gym, our personal trainers are all qualified and experienced and can tailor a program to suit your individual needs.
Sessions can be purchased individually, or purchase a package of four or eight sessions to get a discount. Take a look at our price list for more information. (PDF 1.09MB)
---
Our Personal Trainers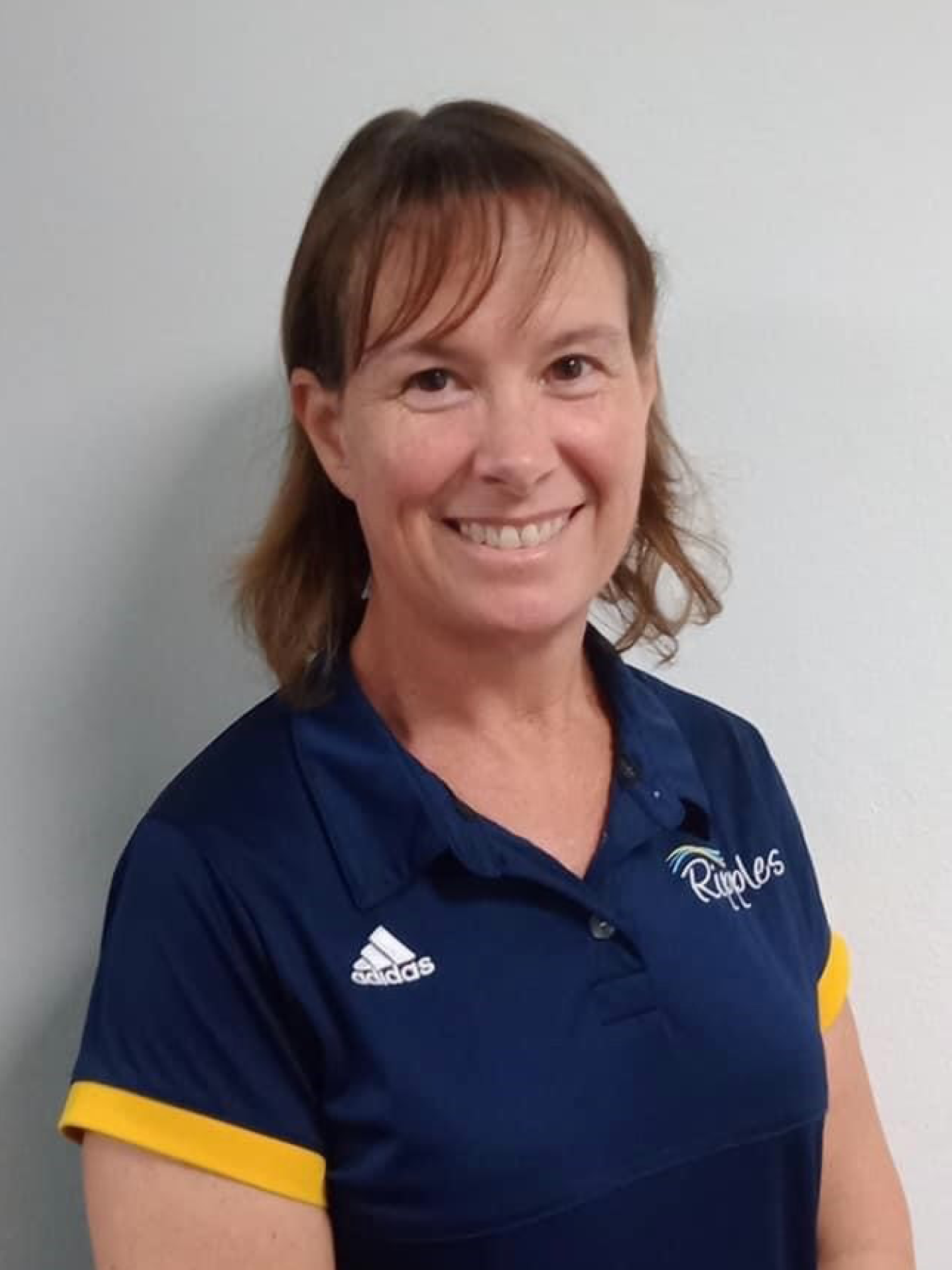 Michelle Selmes
"It's not about the move, it's about movement"
Certificate III & IV in Fitness
Special Populations Training:
Children's Trainer & Older Adults

"Exercise is a way for me to release negative thoughts and energy, clearing my mind. Boxing fitness classes were the best way for me to do that. I wanted to help others feel that same release through boxing and exercise in general. So, at age 41, I decided to go to TAFE for a career change and completed a Certificate III and IV in Fitness. After becoming a Personal Trainer, the first course I attended was Boxing. I started teaching classes just a few months later, and I haven't looked back.
Almost five years later, I still love giving our members the best possible workout in every class I teach, and with every Personal Training session. I have had my own personal weight loss journey, so I know firsthand how it feels to be overweight and uncomfortable with how I look."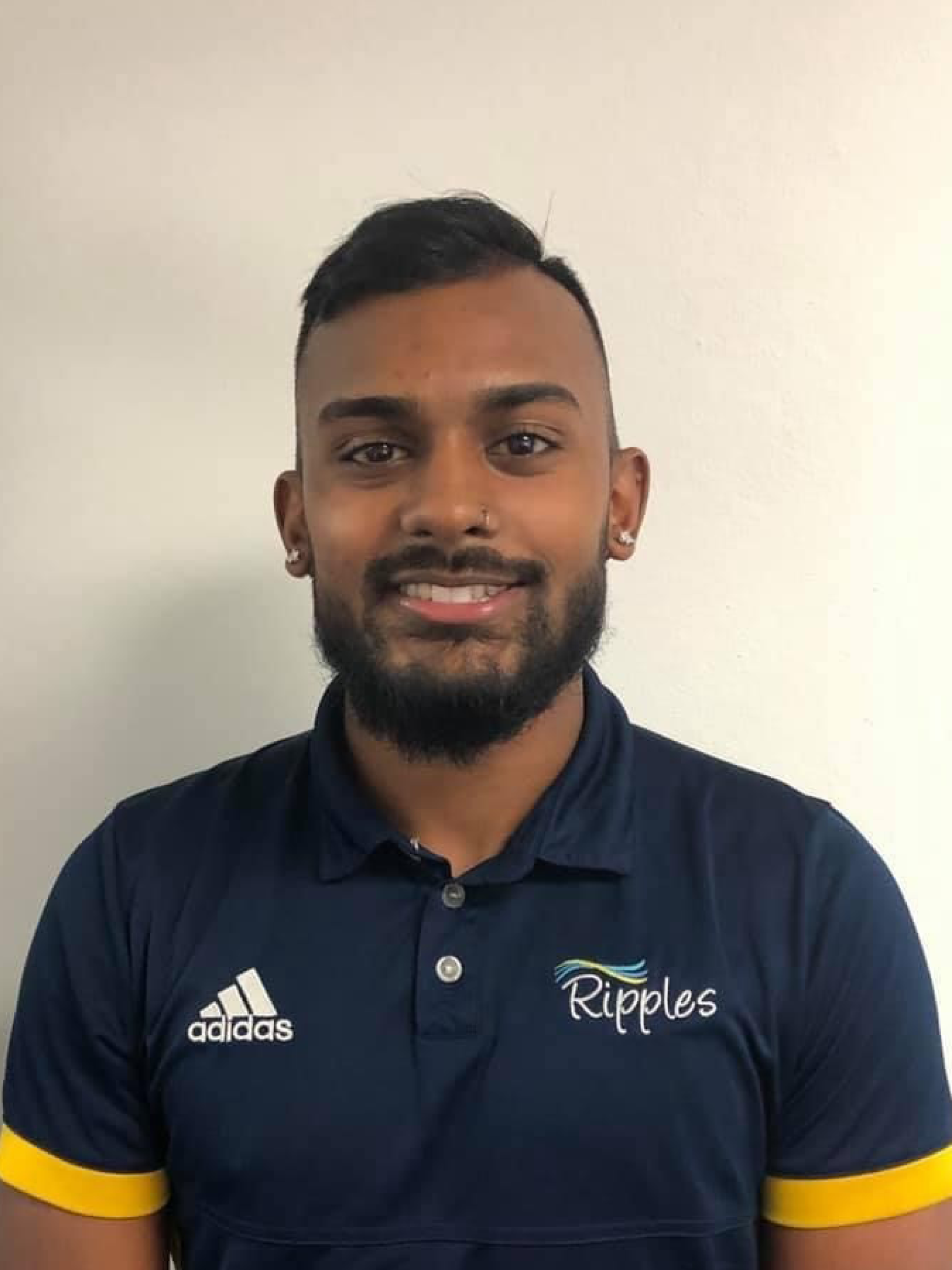 Shane Prasad
"Whether you think you can, or you think you can't, you're right"
Certificate III & IV in Fitness
Performance Nutrition Coach Level 1 & 2
"Being an enthusiastic, young achiever, I am eager to learn and develop myself as a PT. I am constantly finding new ways to better not only myself but the people around me. I have been training for 4+ years, trying different methods of training, establishing what works and what doesn't work most efficiently. Not only would I love to teach my clients how to get results, but to keep those results and surpass it! With the right mindset, I will be very delighted to take this journey on with you and smash your goals!
I wanted to make a change in people's lives and I believe by educating and delivering the right information to them, this is very much attainable."
As a trainer, I enjoy helping individuals with accountability to take the guess work out of achieving the results you want because everyone deserves to live the body they dream of."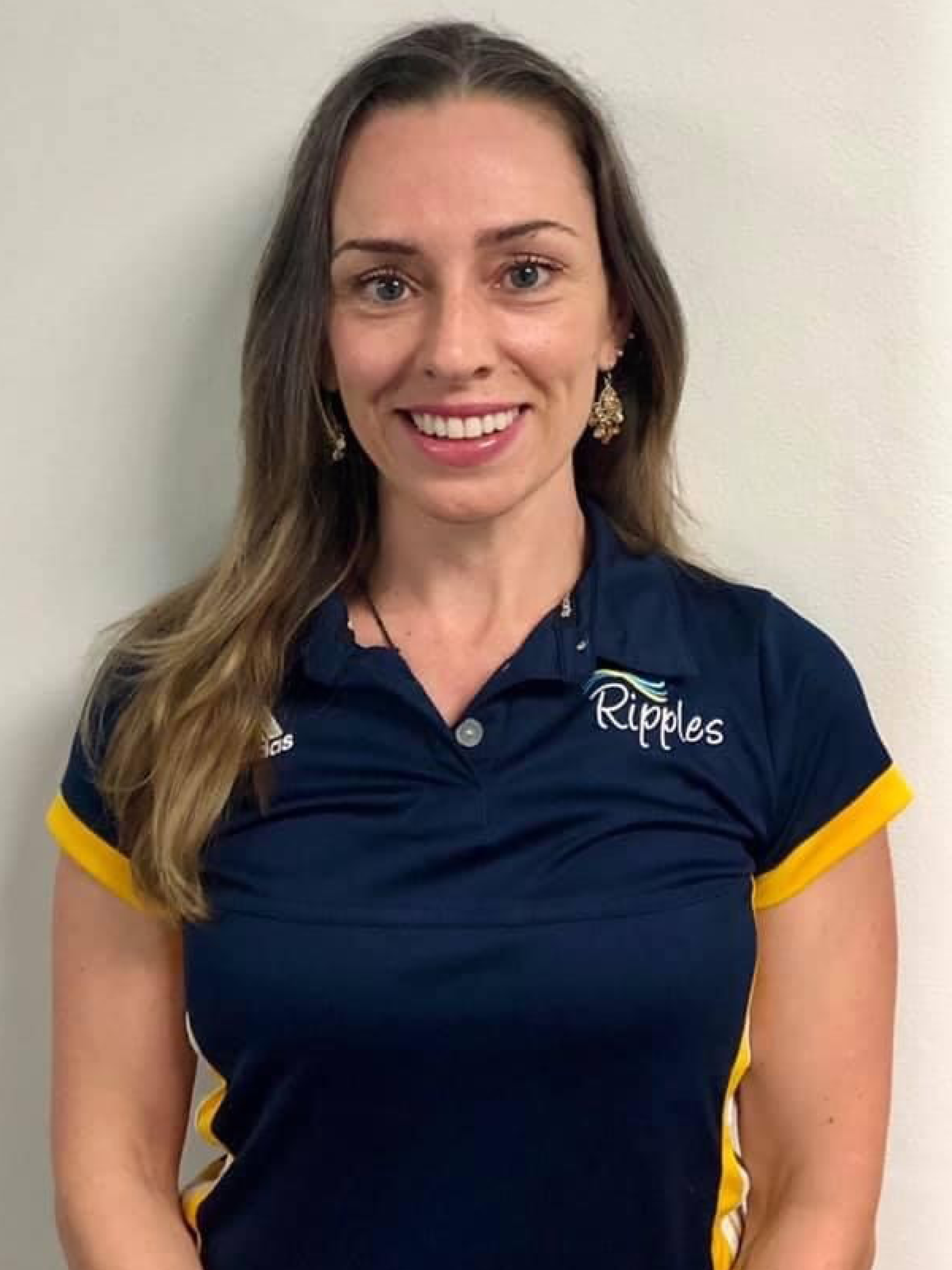 Michelle Cullen
"Physical health calms the mind and soothes the body"
Certificate III & IV in Fitness
Precision Nutrition Coach Level 1
Pelvic Floor Safe Exercise Trainer
Yoga Instructor - Hatha & Vinyasa
"I believe absolutely anyone of any age can benefit from exercise & strength training. The best place to start is exactly where you are, without comparing yourself to anyone else or who we were years ago. I have a huge interest in personal development and think that physical health goes hand in hand with mental wellbeing and caring for yourself on a deeper level.
I love Yoga as a way of calming my mind and soothing my body after training. I also love lipstick and dangly earrings."