Forms & Requests
Written by

Kate Bradshaw

Ripples NSW

(02) 9833 3000

(02) 9833 3311

ripples@ripplesnsw.com.au

https://www.ripplesnsw.com.au

Charles Hackett Drive

St Marys

NSW

2760

Australia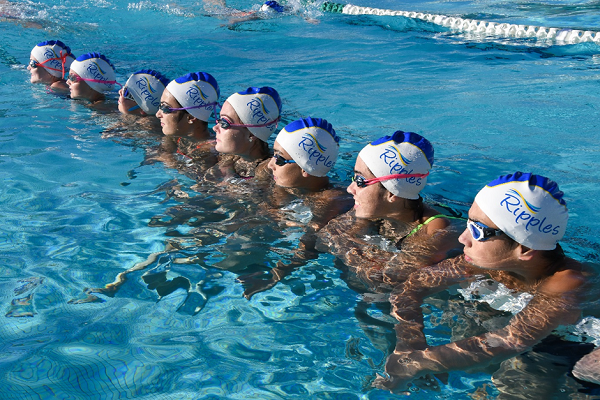 Looking to enrol into our Learn to Swim program?
---
Going to miss a lesson?
---
Want to book a makeup lesson?
---
Looking to change your lesson booking?
---
Want to be added to a waitlist?
---
Want to cancel out of the Learn to Swim program?
---
Do you offer Lesson Suspensions?
Learn to Swim lessons are booked on an ongoing basis and lesson bookings are similar to childcare placements. Suspensions are not
available as we are unable to hold positions in a class for students not attending lessons.
Lessons are paused over Christmas and Public Holidays, however, are not paused for School Holidays, Ramadan, Family Holidays or other events.
Makeup lessons may be available for these events, by application.
---