Host your own party
Written by

Jeremy Bentvelzen

Ripples NSW

(02) 9833 3000

(02) 9833 3311

ripples@ripplesnsw.com.au

https://www.ripplesnsw.com.au

Charles Hackett Drive

St Marys

NSW

2760

Australia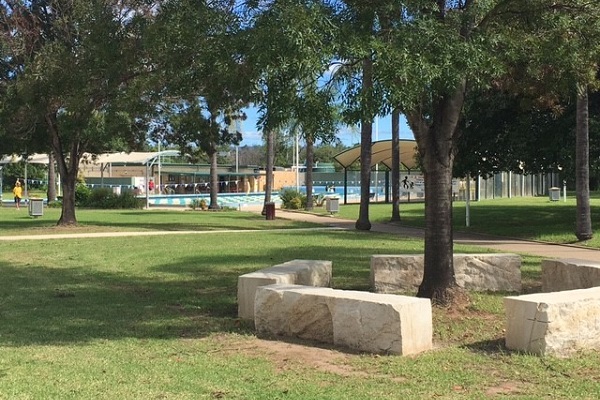 Want to celebrate a special occasion by the pool, such as a birthday party? Host your own party at Ripples St Marys or Ripples Penrith.
Bookings are not taken and entry is subject to capacity on the day. Gazebos are not permitted, however, shade is available and you are welcome to use whatever space is free on the day. At this time, tables are not permitted to avoid congregation under COVID-19 precautions.
Please note that commercial food, such as pizza, is not permitted within Ripples Leisure Centres. You are welcome to order from the Ripples cafe or bring a picnic from home.