Enrolment Process
Written by

Adam Gatt

Ripples NSW

(02) 9833 3000

(02) 9833 3311

ripples@ripplesnsw.com.au

https://www.ripplesnsw.com.au

Charles Hackett Drive

St Marys

NSW

2760

Australia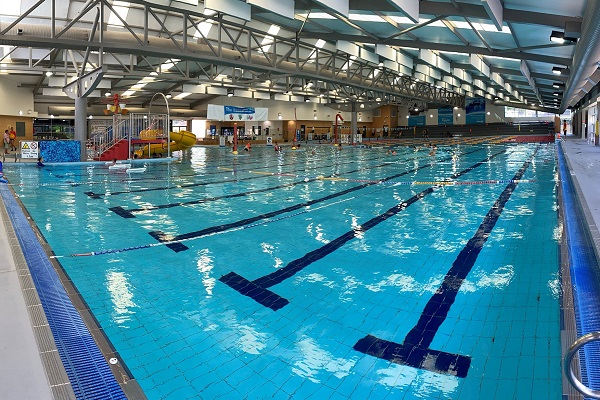 Ripples Swim School operates an ongoing class timetable and new students can join at any point throughout year.
New students will need to complete an enrolment form and a direct debit form to sign up for swimming lessons.
Initial Assessment
All new students, excluding non-swimmers, toddlers and infants, will require a swimming assessment to determine the correct class for their skill level. This allows the student to be placed in a class where they feel comfortable and can progress at a pace that suits their skill level and needs.
Payments
Payment for lessons are made through a fortnightly direct debit. A pro-rata upfront payment is required for any lessons attended prior to the first direct debit cycle.
Ripples accepts Active Kids Vouchers for swimming lessons.
Student Assessments
At each lesson, our instructors monitor the progress of your child. When your child is confident with all skills at their level, your swimming instructor will schedule an assessment with the swimming supervisor as part of your regular lesson. You will be provided with feedback on the assessment and move your child to the next level if they are ready. This allows each student to progress at their own individual pace within the program. Assessments can also be arranged at any time, to gain feedback on students' development.